The secretariat was established in August 2016 and is located in Oslo Cancer Cluster Innovation Park (situated next to Oslo University Hospital, The Norwegian Radium Hospital) in Norway.
Pharmaceutical companies, Clinical Research Offices (CRO), investigators or others wishing to perform early clinical cancer trials in the Nordic region are welcome to contact the secretariat. It will liaison information on new trials to the individual sites, collect their feedback of interest and establish trial project groups.
The secretariat can also be contacted for any general questions related to the organization, our web page, cross border patient and good ideas.
For questions related to a specific study, please contact the site directly.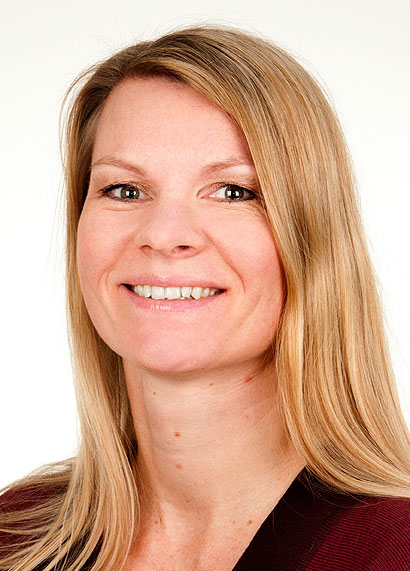 Kirsten Thorin Hagene
Project Manager, secretary
& webmaster
Nordic NECT Secretariat
E-mail: kihage@ous-hf.no